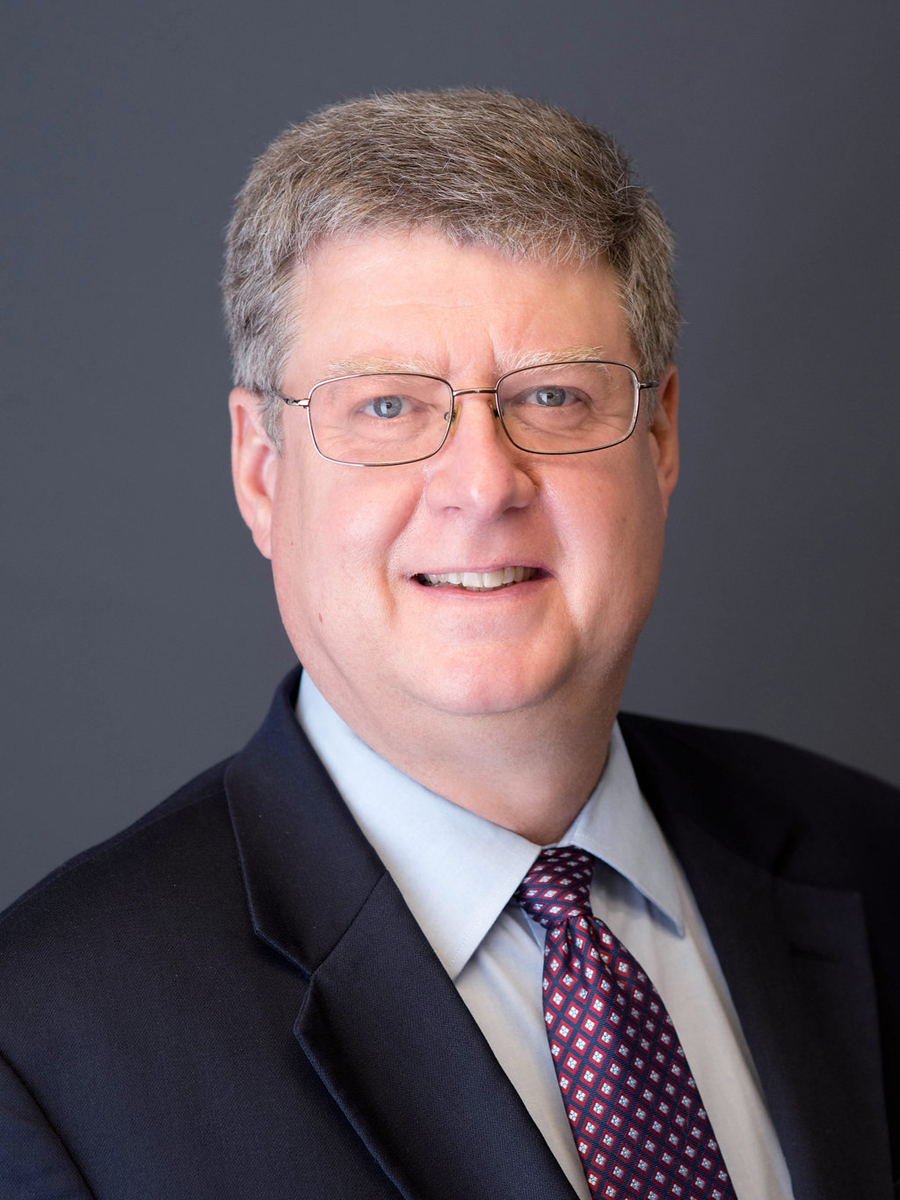 M. Christopher Bryant
M. Christopher Bryant has been with the firm for over 25 years. He has authored numerous articles and routinely lectures in the field of administrative law. His areas of practice include professional licensing, health care, competitive bidding, environmental and land use law, administrative law, public financing of affordable housing, and appellate practice. Mr. Bryant received his law degree from Florida State University College of Law.
Practice Areas: Governmental Law; Administrative Law; Health Care Law; Environmental; Land Use Law; Appellate Practice.
Admitted: 1984, Florida
Law School: Florida State University, J.D., 1984.
College: Florida State University, B.S., 1980.
Member: The Florida Bar (Member, Sections on: Appellate Practice and Advocacy; Administrative Law).
Biography: Phi Delta Phi. Co-Author: "McDonald Revisited: Development of the Deference Doctrine in Florida Administrative Law," Vol. 66, No. 11, Florida Bar Journal 70, Dec. 1992.
Born: Tallahassee, Florida, February 27, 1959.
Please be aware that there is no expectation of establishing an attorney-client relationship regarding any communications sent through this website.