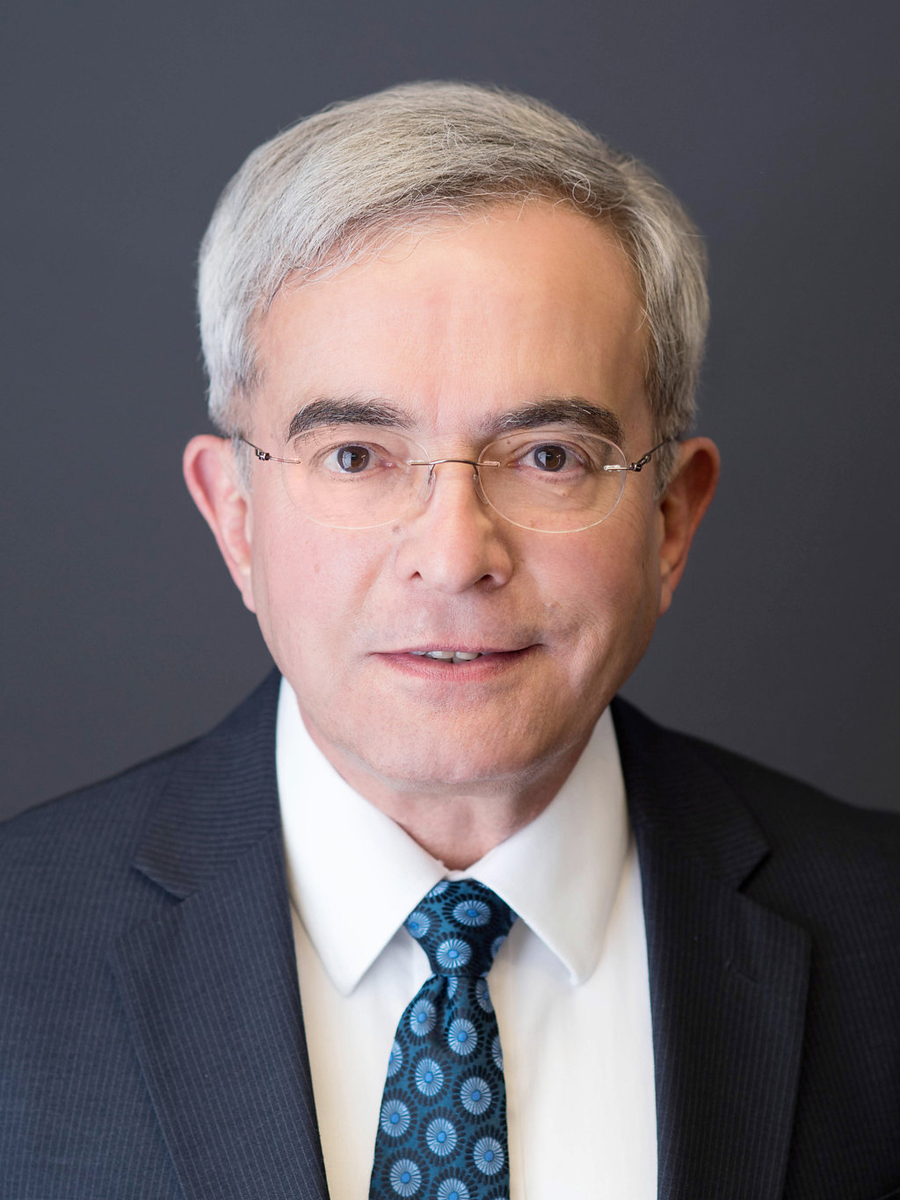 Segundo J. Fernandez
Prior to joining the firm in 1983, Mr. Fernandez served as Assistant General Counsel with the Florida Department of Environmental Regulation from 1977 to 1980, and as Deputy General Counsel of the agency from 1980 to 1983. In both capacities, he served primarily as the litigation attorney, but was also extensively involved with rulemaking licensing enforcement and appellate practice. During his tenure as Deputy General Counsel, he was also the attorney assigned by the agency to handle the Department's legislative matters. He holds a B.S. in Biology from the University of Miami, a J.D. from Samford University, Cumberland School of Law and an LL.M. in Ocean and Coastal Law (area of concentration: environmental and land use law) from the University of Miami. Since entering private practice, a substantial portion of his practice has involved representation of private industry, including member companies of FPPAEA, Inc. land developers, chemical manufacturers and mining concerns in areas of air and water pollution, water resources, infrastructure permitting, and solid and hazardous waste matters. He has also served as outside environmental counsel to numerous counties and cities throughout the state.
Practice Areas: Environmental Law; Governmental Law; Administrative Law; Litigation.
Admitted: 1976, Florida; 1978, U.S. District Court, Northern, Middle and Southern Districts of Florida and U.S. Supreme Court; 1981, U.S. Court of Appeals, Eleventh Circuit
Law School: Cumberland School of Law of Samford University, J.D., cum laude, 1976; University of Miami, LL.M., Ocean/Coastal Law, 1977.
College: University of Miami, B.S., 1973.
Member: The Florida Bar (Member, Sections on: Environmental and Land Use; Administrative Law).
Biography: Beta Beta Beta, Delta Theta Phi. Associate Editor, Cumberland Law Review, 1975-1976. Author: Note, "Municipality's Growth Restriction Plan Found to be an Unconstitutional Burden Upon the Right to Travel," 5 Cumberland Law Review 543, 1975; Comment, "Choice of Law Considerations in Alabama," 7 Cumberland Law Review 89, 1976. Co-Author: "Key Haven and Its Progeny: Uncertain Choices for Constitutional Challenges to Administrative Action," 58 Florida Bar Journal 381, June, 1984. Author: "Stormwater Revisited: Department of Environmental Regulation New Rule for Regulation of Stormwater Discharges," 56 Florida Bar Journal 479, 1982. Co-Author: Chapter 4, Environmental Regulation and Litigation in Florida; "State and Federal Regulation of Construction Activities in the Waters and Wetlands of Florida," The Florida Bar Continuing Legal Education Publications, 1988, 1991; "McDonald Revisited: Development of the Deference Doctrine in Florida Administrative Law," Vol. 66, No. 22, Florida Bar Journal 70, Dec. 1992. Author and Lecturer: Environmental Permitting Courses, Florida Chamber of Commerce, 1995-2003. Assistant General Counsel, 1977-1980 and Deputy General Counsel, 1980-1983, State of Florida, Department of Environmental Regulation.
Languages: Spanish.
Born: Havana, Cuba, December 31, 1950.
Please be aware that there is no expectation of establishing an attorney-client relationship regarding any communications sent through this website.